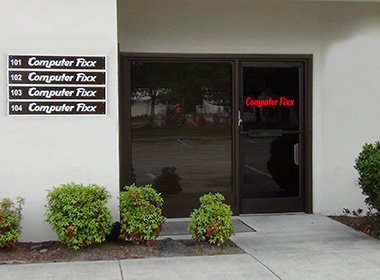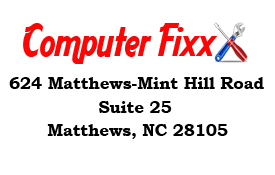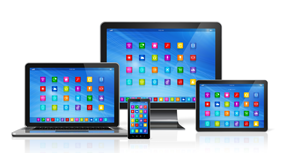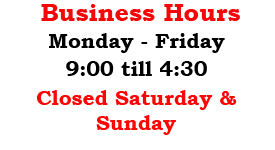 Call us today for onsite computer repair in Wilmington NC
If you don't want to go to the bother of unhooking your PC and putting it in the car and driving it all the way over to our shop, there is another solution! We can come to your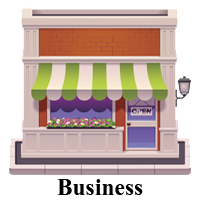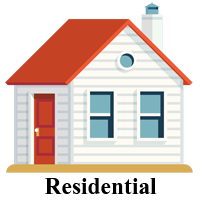 business or home and do the repairs.
If you want onsite computer repair all you have to do is call us and make an appointment. We charge $100.00 for the first hour with a one hour minimum. We charge $75.00 for each hour after the first one. Billed in 15 minute increments.
Though it's difficult to judge how long a particular repair will take, most repairs are done within one to three hours.

Same day or next day appointments
Onsite service means you get your issues fixed quickly and in real time
Our hourly rate is a better value than our competitors
We have a long list of satisfied customers
We stand behind our work
We are locally owned
We are fast, friendly, and always on time
We can troubleshoot and/or install a new network
Home
-
Hours
-
Directions
-
Prices
-
Service Areas
-
Contact
Copyright ©