Whether your desktop computer won't power on, or you hear beeping noises or if you're getting error messages, Computer Fixx can diagnose and fix these problems and many more. We can fix many software, browser, and email issues whether they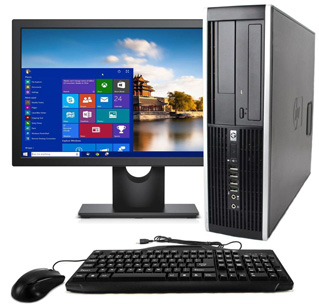 are hardware or software related.
We can tell you if you have enough RAM for optimal computer performance. We can tell you if your hard drive is too full to work well. We can also advise you on whether or not it would be more cost effective to replace your computer or buy a new one.
We repair all types of desktop computers, including the standard type that has a separate tower, monitor and keyboard or the all-in-one type that comes with a built in monitor.