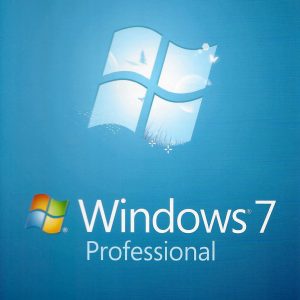 Microsoft has provided support for Windows 7 for the past 10 years since it was released on October 22 2009. However, support for Windows 7 ends on January 14, 2020. After this date, updates that help to protect your computer will no longer be released. Microsoft recommends that everyone change over to Windows 10 as soon as possible as it is a more secure operating system that will help to keep your computer and data safer.
Many Windows 7 computers can be updated to Windows 10, but many of the older Windows 7 machines really don't have enough resources to run Windows 10 optimally, and may experience reduced feature availability. For this reason, Microsoft recommends that if possible, all Windows 7 users move to a new PC that already contains Windows 10 as new computers are faster, more powerful, and more secure.
You may choose to continue using your Windows 7 PC after Microsoft support has officially ended, but you will no longer receive security updates and your PC will become more vulnerable to security risks and malware.