I recent customer had the search.pulse browser on his MacBook Pro.
I thought it might be helpful to others to know how to remove it.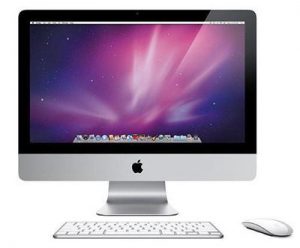 Steps to Take:
Go to \library, then managed preferences,
Open user folder and delete the plist in there.
Go to ~\library, open Safari folder and delete
everything in there except for the bookmarks.
Click on the Apple symbol at the top of the screen,
Open system preferences and go to profiles.
Delete the profile TechSignalSearch if it's in there.
The profile might have several different names,
none of which will be yours or any that you made.
Once deleted, restart your computer and this will
Reset Safari and remove the browser hijacker named
search.pulse.
And as always, if you need computer repair Wilmington call Computer Fixx
anytime during business hours for our help.